Top Ten cute Gifts for the Boyfriend
By: Laila McCutcheon
So today is my boyfriend's birthday and I won't be able to see him today, so I have to get him the perfect gift. I've had a lot of ideas but none seem that great. So I'm going to do some research and figure out the best and cutest gifts.
1) Reasons why I love you cards: Make a card for however many days you've loved him and decorate.
2)Open when… Letters: These are sweet amazing letter for whenever you get in a fight or they ever feel alone or sad or if they miss you.
3) Cookies and Cake: Make it yourself. food is always great!
4) Keep it classy and get him some nice clothes, this is also a way to make him look however you want.
5) Speakers if they need it and make them a playlist.
6) Money and candy. You really can't go wrong with these classics.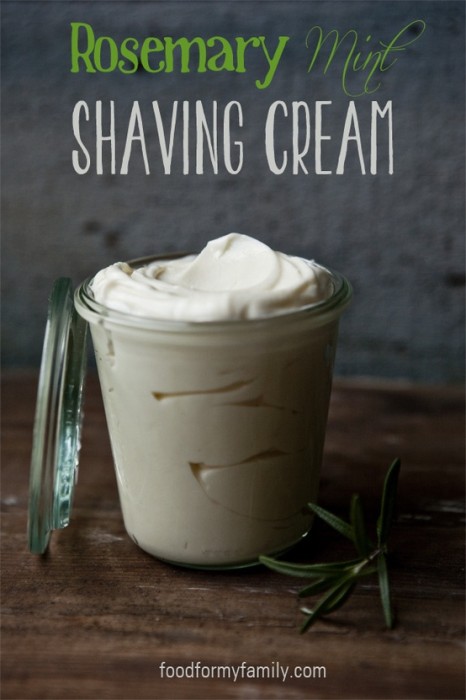 7) Bathroom supplies: If you love a certain smell  this is the gift to give. What ever you give him he will wear it and smell great.
8) CUTE household things so he remembers you when he sees it. 
9) Handmade coupons: These are supper cute and you can make them however you want.
10) Couples Scrapbook: Just print out your cutest pictures and put them in a book.