Top Ten Movies That Will make you Cry
By: Laila McCutcheon
1)My sisters keeper- Anna Fitzgerald, the main character, tries to get medical emancipation from her parents. She was born to help her sister Kate, who has leukemia, stay alive with numerous organ donations.
2)The Boy in the stripped Pajamas- During World War II Bruno, the innocent eight-year-old son of the commander at a concentration camp. Bruno befriends a Jewish boy in stripped pajamas.
3)The Notebook- The story is set in a retirement home where an old man is reading an old woman a love story out of a note book. I can't tell you the ending but I promise it is a bitter-sweet- sad ending.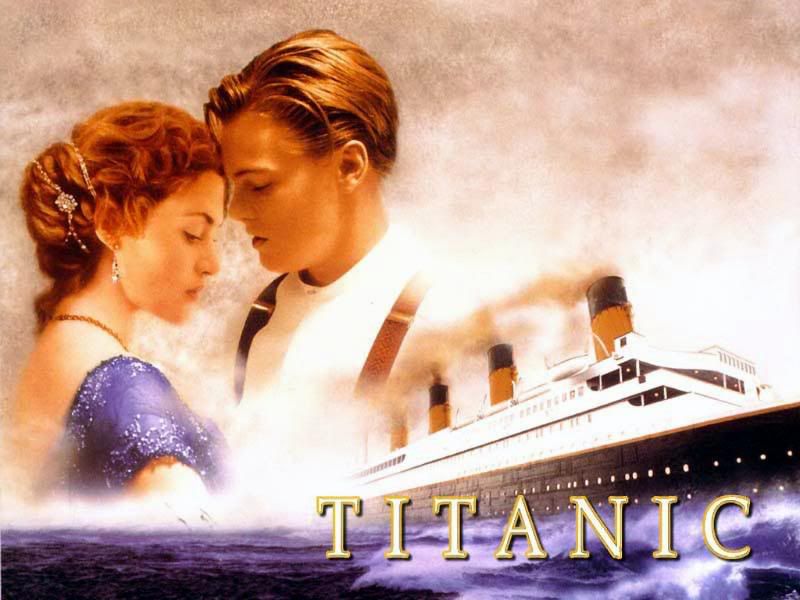 4)Titanic- A seventeen-year-old Rose, is expected to married a rich man, but falls in love with a kind , poor artist named Jack. However, they are aboard the fated R.M.S. Titanic.
5)A walk to remember- Landon Carter and Jamie Sullivan, a bad boy and a good girl, are put together after Landon gets into trouble and is made to do community service.
6)P.S. I Love You- A young Lady realizes her husband has left her 10 messages intended to help her start a new life.
7)The Fault In Our Stars- Two ill-fated teens fall in love after meeting at a support group.
8)Marley and Me- Is a life story of a dog and it's family, who learn an  important lessons from their adorable, naughty and neurotic dog.
9)Toy Story 3-  After almost being accidentally thrown away the toys are mistakenly delivered to a day-care center, when they were supposed to be put in the  attic. It's up to Woody to convince the other toys that they weren't abandoned and to return home before Andy leaves for college.
10)Eternal sunshine of the spotless mind- When a couple breaks up they undergo a procedure to erase  each other from their memories. However, because of this they find they are meant to be.