High school dress code policy for parents
https://steenhouwerijmatthys.be/207-dte96495-dating-sites-bbw-meaning.html "Power doesn't make you strong it makes you a coward in control." – Anonymous.
Being a student from the infamous Madison High School I find the situation appealing and offensive. Personally, I have been a student enrolled at Madison for four years and nothing like this has happened. It's plain embarrassing!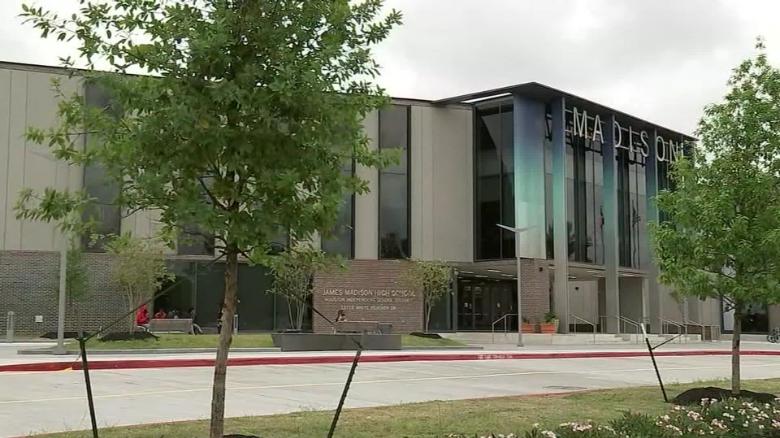 A principle is supposed to greet you, not be filled with hatred. With just such a short amount of time there has been consequence building up.
http://profaceremotedatamanagement.com/utube.com/embed/t0aGDJiXRGI Students are going to a hell compound hoping to come out alive.
World War III started and we're up against a pile of pettiness and ignorance. Its the time were parents and students shine to get the last winning sword and let their voices be heard.
What would your opinion would you have? Will you agree with the policy of the dress code or would you neglect the ignorance.