First time in the yee haw city
you can try here Cardi B first performance at the Houston Rodeo was one of the most craziest concerts.
http://bet2buy.com/19573-dte23265-philippines-online-dating-chat.html Cardi B officially broke the rodeos attendance record, at least that's what rodeo officials announced after the rapper's performance on Friday.
To come from nothing and get to the point were she is right now is highly insane.
Sadly, i wasn't one of the lucky ones to go but i heard from friends and colleagues that she did amazing. Cardi pulled out from a limousine with a eye opening outfit. Everyone on the stands could see her shining out.
In an Instagram video she posted to her 41 million followers, she revealed the source of her superpowers.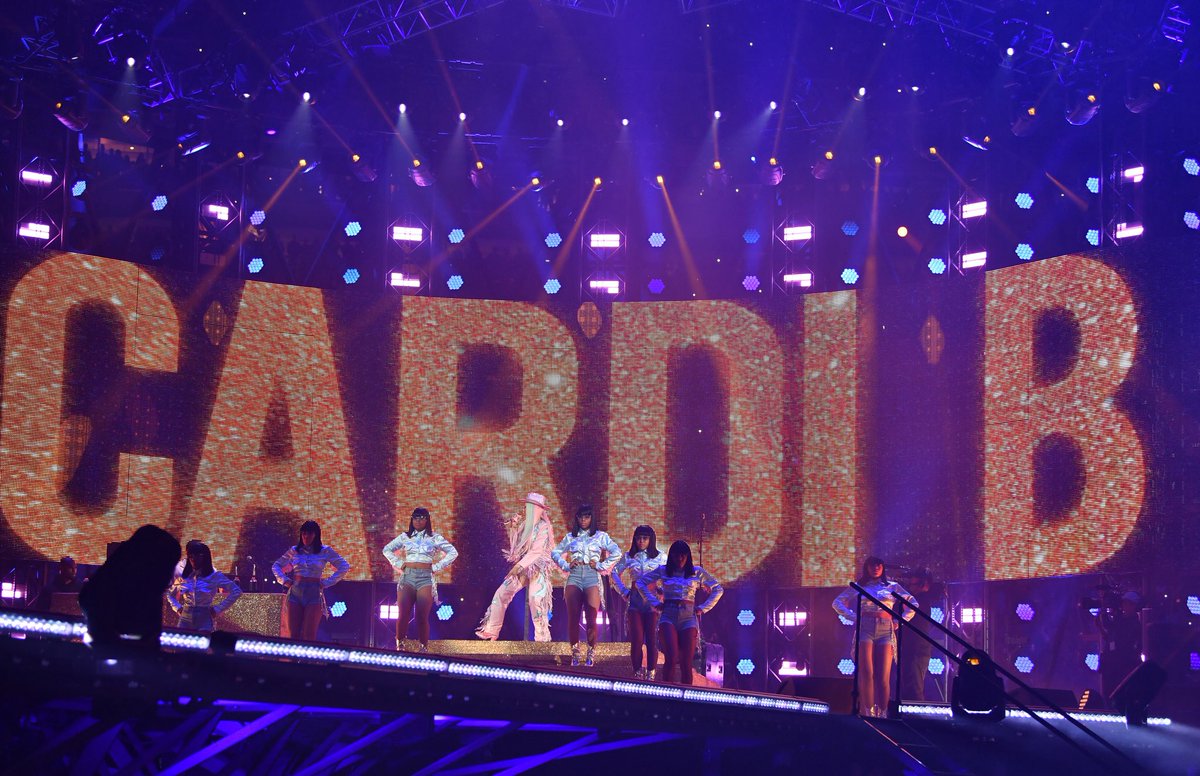 "I was so nervous to perform in front of 70,000-plus people, but when I saw this picture," she divulged, pointing to a portrait of the "I Could Fall in Love" songstress. "Like, out of all the outfits that she wore, for me to see this picture with this outfit—this was the inspiration for 'Please Me'—I knew I was gonna be alright."
And after the record-breaking show she gave Houston Friday night, I think it's safe to say that "be alright" is an understatement.