2018 TOP TRENDING STORIES
2018 top treading stories the highest trends in U.S. google search.
Political, celebrity, social, crime, and entertainment news.
patricianly The word cup: happened in June leading with France national football team lead with a win. The month of June was more of an enjoyment eating Fajita and watching the game go on with family and friends.
flush Midterm Elections results: The first year I have seen so many young voters show their voice the much-anticipated election saw the Democratic Party win a majority in the House of Representatives for the first time in eight years, while Republicans strengthened their majority.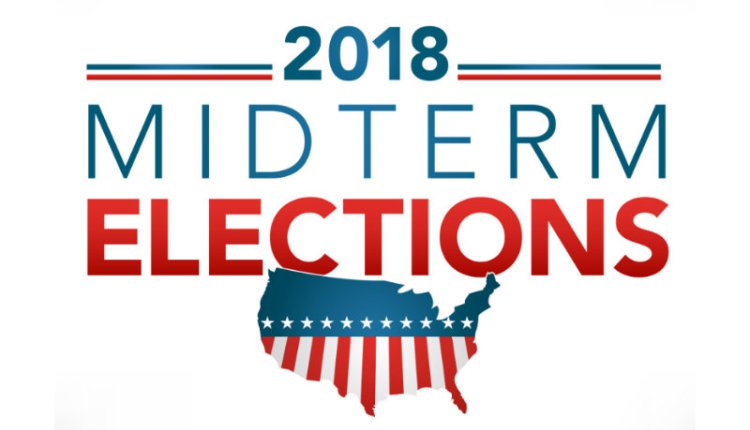 buy provigil in uk Brett Kavanaugh's supreme court confirmation: in September and October after a series of sexual misconduct allegations were leveled against nominee Brett Kavanaugh. Multiple women who knew Kavanaugh in high school and college accused the judge of misconduct, and one of the women, Christine Blasey Ford, testified about the alleged incident in a gripping hearing before the Senate Judiciary Committee.
The school shooting in parkland Florida: Seventeen people were killed when a student at Marjory Stoneman Douglas High School in Parkland, Florida, entered the school on February 14 and opened fire on teachers and students. The shooting was one of the deadliest in US history. In the aftermath of the shooting, several student survivors helped ignite a national debate over gun violence in the US, with many of them demanding stricter gun-control laws.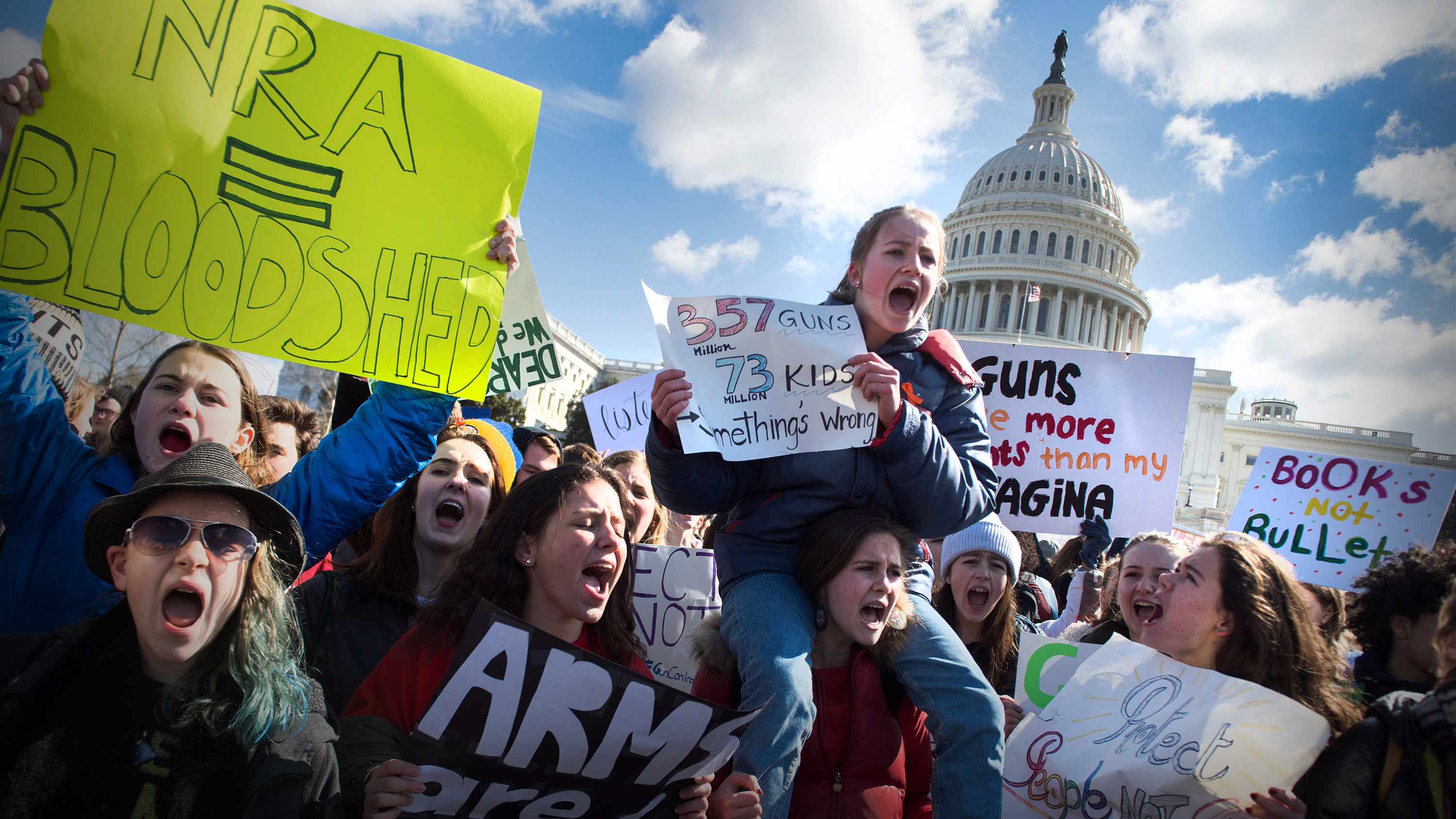 The royal wedding: People on both sides of the Atlantic were captivated by the royal wedding between Prince Harry and Meghan Markle on May 19. Nearly 29 million Americans watched the wedding on Tv live. The wedding was all over the media sharing, reposting and tweeting.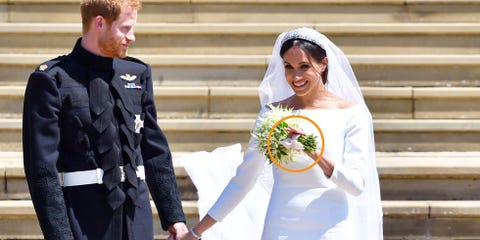 Kim Jong Unannounced that North Korea will denuclearize: North Korean Supreme Leader Kim Jong Un announced that he wanted to end the nuclear tension between his country and the United States by signing an agreement with president Trump including the "denuclearization of his country."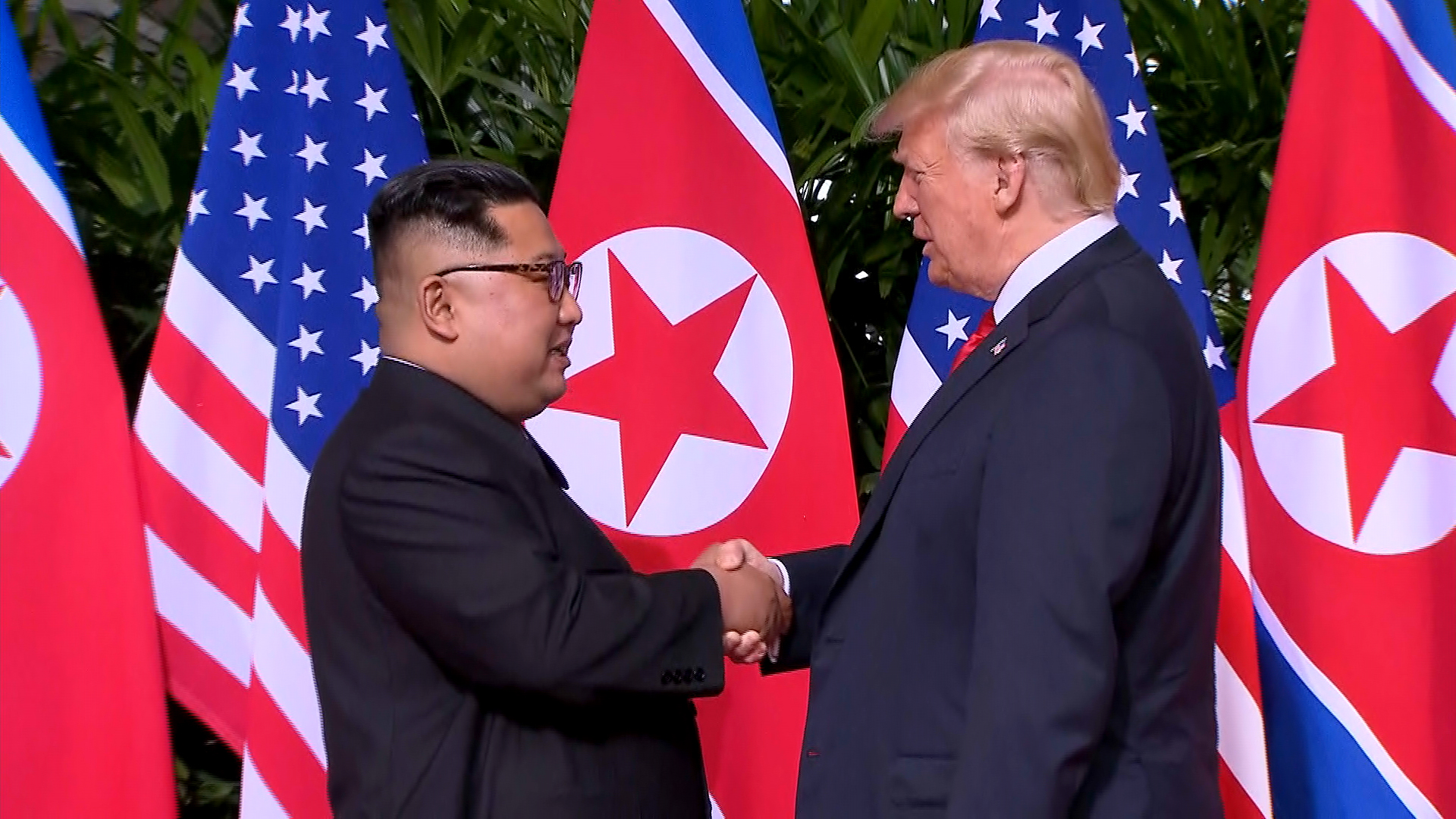 The Facebook scandal: More than 50 million people's personal information was compromised and revealed for "research," Using a personality quiz app for Facebook, the company accessed data not only from users who downloaded it, but also the data of their friends.
The video game fortnite: A few tweaks on a classic "last man standing" battle royale, it's managed to suck in more than 3.4 million players and upend an entire industry. Added to that, kids in real life can't stop doing dance moves they learned from playing the game.
The government shut down: The US government saw not one but two shutdowns in 2018, separated by just two and a half weeks in January and February. Causing the twin shutdowns were disagreements between Republicans and Democrats on several issues, including immigration, healthcare, and President Donald Trump's proposed border wall.