A premiere experience – "The Grinch"
My colleague and I recently had the pleasure of attending a classical Christmas movie "The Grinch." 
The line was from door to parking lot. Never in my life have I witnessed such an intense setting. Gladly my colleague and I got the chance to skip everyone and have reserve seating. Besides all the thrilling waiting, we saw the line moving and concession stands started to overflow with people! It was something new and unexpected. It was no ordinary hang out at the movies. Everything seemed legit, we even had to put wristbands with color marking on our arm.
If not, NO ENTRANCE.
In addition, while the premiere was close to showtime, we took a seat in our reserved seating area. People with popcorn are chewing, you can smell the nachos and jalapenos, kids yelling with thrill and excitement. Everything was so amazing, while we waited, an FM radio station came along to gather us with posters and prizes for those who are willing to participate.
One of the contests – "whoever screams the loudest gets to come up the stage."
My colleague did not see it coming. She got picked. The stations MC happily said " who ever can sing the best Christmas song will win." With nervousness in her body, my colleague was about to call a quits but she did not. She ended up winning a t-shirt and other little things relating to "The Grinch".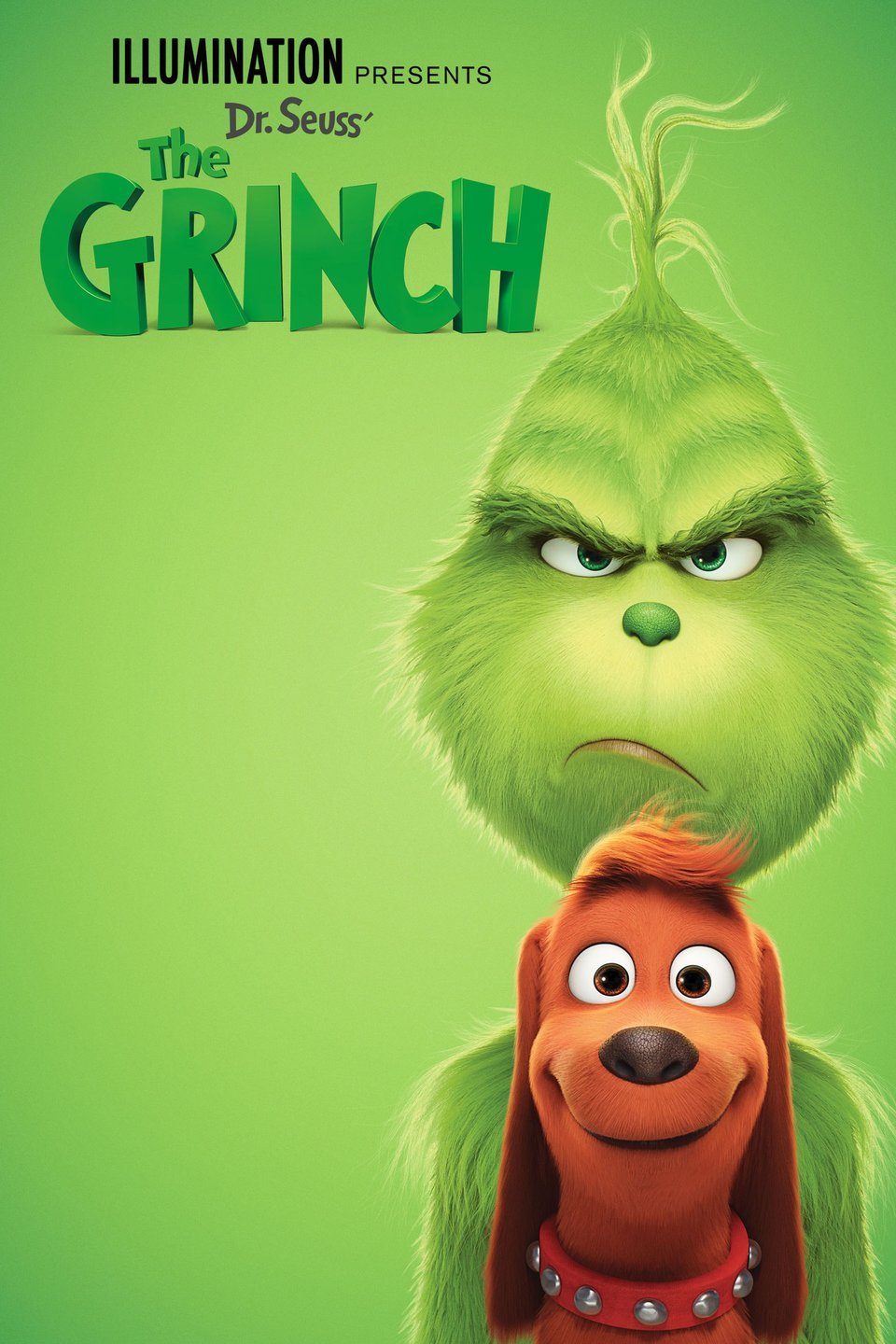 The movie was animated of course, but there's a huge difference with the real life one and the animated one.
This particular one was more heartwarming and hilarious. "How the Grinch stole Christmas" vs. "The Grinch" are 18 years apart and we still remember the 2000 version like it was yesterday.
The 2018 version will be remembered 18 years from now when we're in our 50's. The premier was lovely. I personally enjoyed the time spent watching it. My colleague and I were at the point were we wanted to cry because we felt so sorry for Mr. Grinch.
In addition to it being hilariously funny, "The Grinch" sent a message of love. Kids will love it and adults will too – primarily because of the message – so close to the holidays.
It make you believe that everyone deserves a second chance.