Two teenage girls plotted to kill classmates to death
Police say two middle school girls in Bartow, Florida, who worship Satan, armed themselves with knives in a foiled plot to violently kill classmates and drink their blood at school.
The two 6th and 7th grade girls attend Bartow Middle School. Police later on that day were being warned for an unclassified weapon roaming around the school.
The investigation reve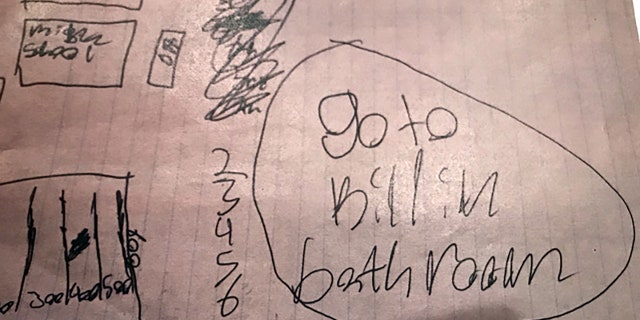 aled tha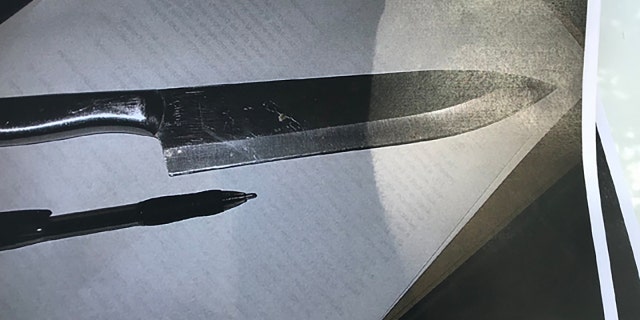 t the students armed themselves with knives, and planned on attacking fellow students during the school day.
There's evidence shown of the two girls writing notes plotting the movemnets.
After the girls were taken into custody, authorities reportedly searched their houses and discovered more additional attack plans.
A hand-drawn map of the school was allegedly discovered with the words "Go to kill in bathroom" written on top of it.
One of the text messages exchanged in a conversation found by authorities reportedly read: "We will leave body parts at the entrance and then we will kill ourselves."
For more detailed insight  .. https://www.cbsnews.com/news/girls-brought-knives-to-school-in-plot-to-kill-classmates-and-drink-their-blood-bartow-middle-school-florida-2018-10-25