Second suspect arrested in death of 3 year old boy
dating scene in california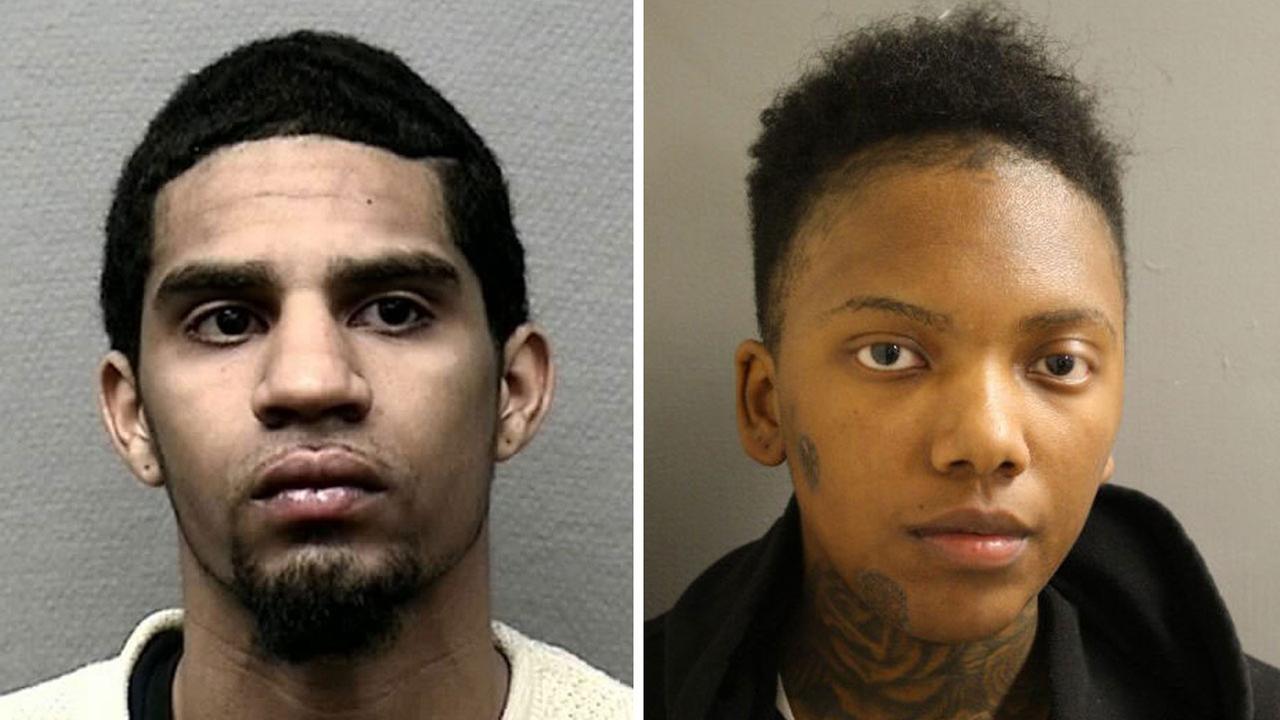 50 year old man dating 27 year old woman Police have made a second arrest in connection to the beating death of a 3 year old boy.
Andre Young, 21, is now charged in the death of a child-serious injury. The child's 21 year old mother arrest was last year when she surrendered to authorities.
Jones' son was pronounced dead November 8 after paramedics was called to their west Houston apartment.
For the full story click here