Although this is the last month in the year, the celebrations have just begun. If you live in the Houston area here are some holiday  events you can attend and bring guests as well.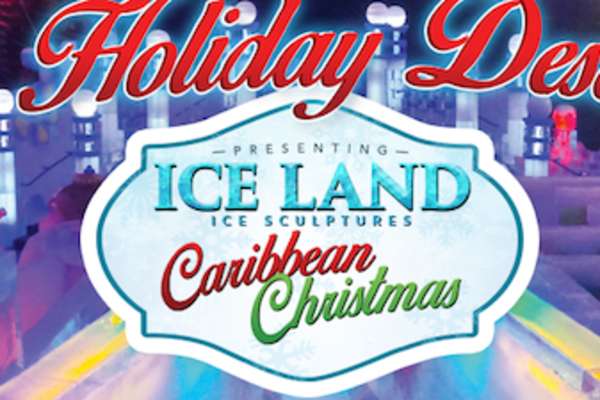 http://universityofhellpress.com/tag/portland-small-press/ ICE LAND: Ice Sculpture, A Caribbean Christmas!
Talented carvers transforms blocks of ice into wonderful sculptures. The theme this year is 'Caribbean Christmas' will take you to the Gulf of Mexico, where you can admire spectacular colonies of beautiful tropical fish, turtles, dolphins and sharks. This will be open until January 8, 2017 at Moody Gardens.
  buy gabapentin overnight delivery For more information on the tickets and prices click here 
buy modafinil online reddit Zoo Lights
The Houston Zoo will be transformed into a world full of colorful lights and festive music. You can stroll through the zoo and enjoy the food, colorful projections and more then 15 feet tall animated animal sculptures.
  For more information on the tickets and prices click here 
remeron 25mg used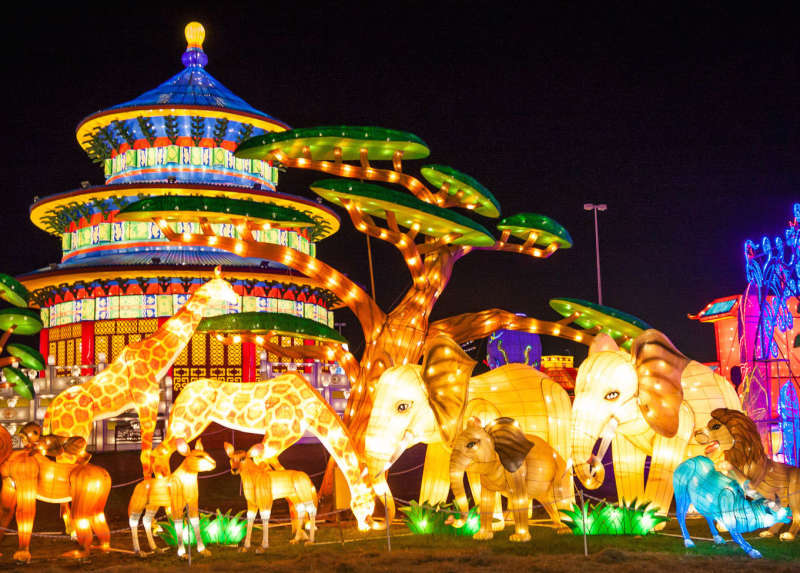 Magical Winter Lights
The attraction will hold several sections: a Magical land Wonderful, a market place in North America and South America, the Land of Dinosaurs, the Mystery of Orient and Important Parts of the World like the Eiffel Tower and the Colosseum.
In addition there will be fun for the whole family with games, arts and Chinese crafts, cultural performances, souvenir shopping, live entertainment and pictures with Santa.
 For more information on the tickets and prices click here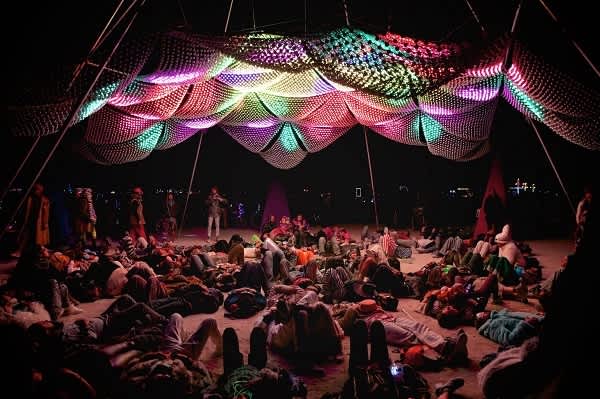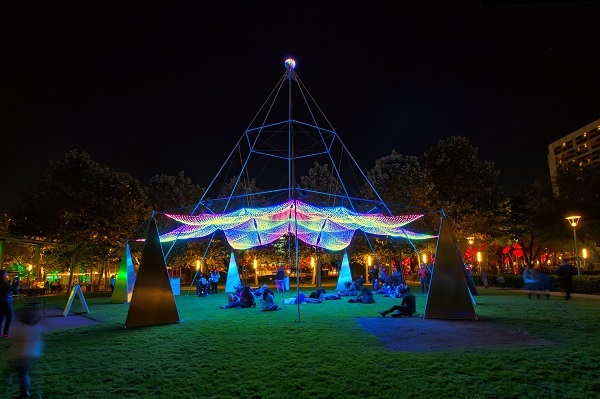 Firmament in Discovery Green
Firmament is a tent 52 feet wide with 21,600 LED lights, suspended aluminum tower 42 feet high. The tower is built on six legs forming large equilateral triangles with the ground. At its pinnacle, a diameter of 21 inches serves as a beacon and is visible from long distances. You can bring blankets and food to enjoy as you enjoy this spectacular light show.
For more information click here