minocin 100 mg effetti collaterali The month of November is finally here! Why wait until Thanksgiving to celebrate and have fun when Houston is filled with fun activities all month long. Here are 4 events you can attend with your family and friends.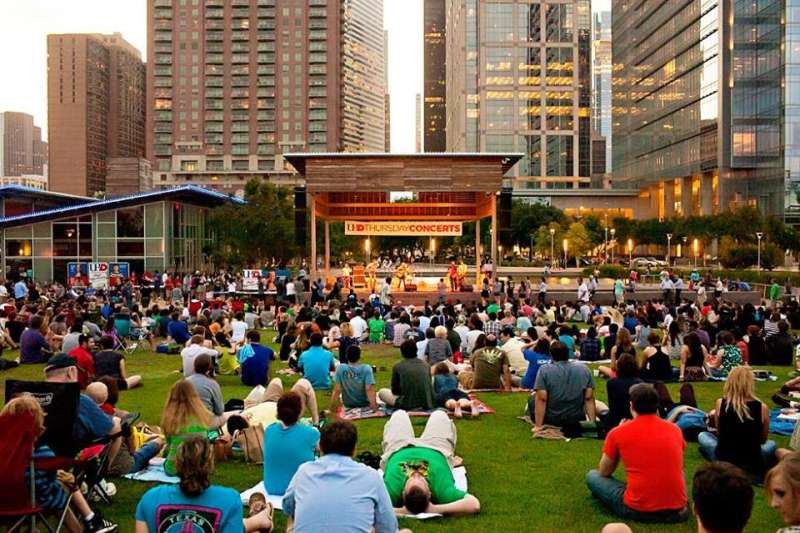 H-E-B Movie Night – The Good Dinosaur
Movie Night at Discovery Green all is welcome to enjoy this movie with friends, family and friendly strangers. There will be food and drinks at the concession stands.
here Time: 7:30pm and Location: 1500 McKinney Street Houston,Tx  77010 | Friday November 4,2015 | Free Admission 
25th Annual Houston Turkish Festival
The 25th Annual Houston Turkish Festival will celebrate Turkish culture. The Turkish Festival includes Turkish foods, coffee, music, arts and crafts, a kids corner, famous whirling dervishes, cultural exhibition and a a display of a very colorful Grand Bazaar.
order provigil online overnight delivery Date: November 5, 2016 – November 6,2016 | Time:11am-10pm | Location: Jones Plaza | Free Admission 
A$AP Ferg Concert
Come out and enjoy Ferg's encore performance and music along with other talented music groups and music artists.
http://lizhingley.com/wp-json/oembed/1.0/embed?url=http://lizhingley.com/resonance-%e6%84%9f%e5%ba%94-ocat-xian-9-24-16-30-2-17/ Date: November 17, 2016 | Location: Warehouse Live 813 St Emanuel St, Houston, TX 77003 | Time: 8:30pm 
Morgan State Bears at Houston Cougars
If you love the game of basketball, come out and support the Houston Cougars college basketball team season game.
Date: Friday November 11,2016 | Location: Hofheinz Pavillion 3875 Holman Street Houston, Texas 77004 | Time: 7:00pm