By: Laila McCutcheon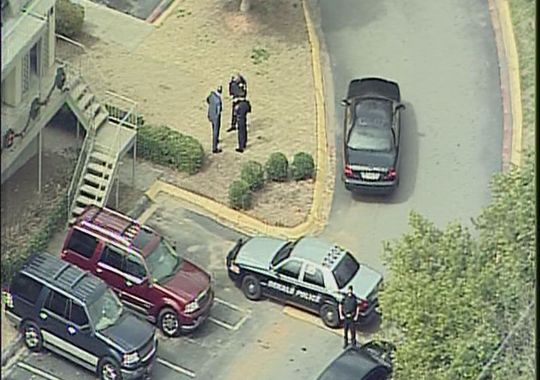 Authorities in Georgia are investigating whether an officer was justified in the fatal shooting of an unarmed, naked man at an Atlanta-area apartment complex. The police responded Monday to reports from neighbors of the man knocking on doors before disrobing and crawling naked on the ground.
To read more click here.